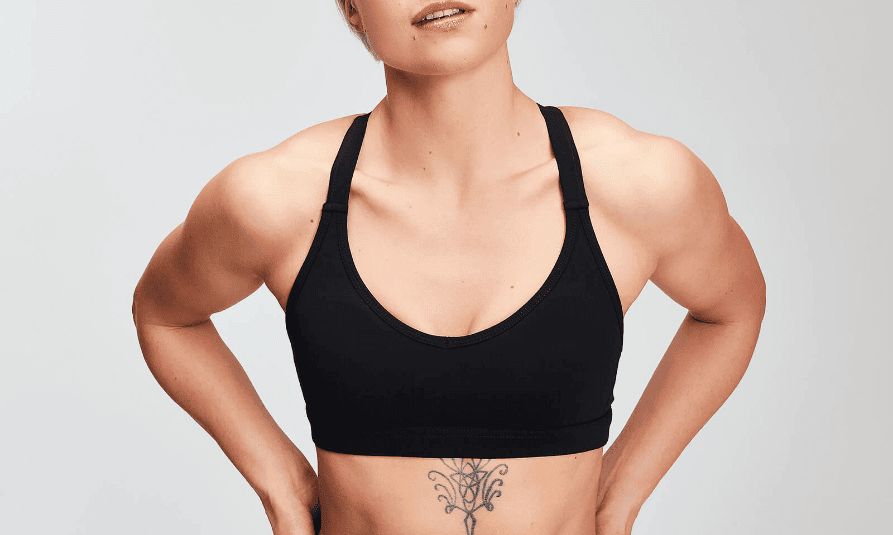 Two measurements are required:
BUST
Measure around your bust at fullest, try and make sure the tape measure is straight around the body. Don't do this measurement too tight.
UNDERBUST
Measure around the chest, directly under your bust. Try and ensure the tape measure is straight on the body. This should be a firm measurement.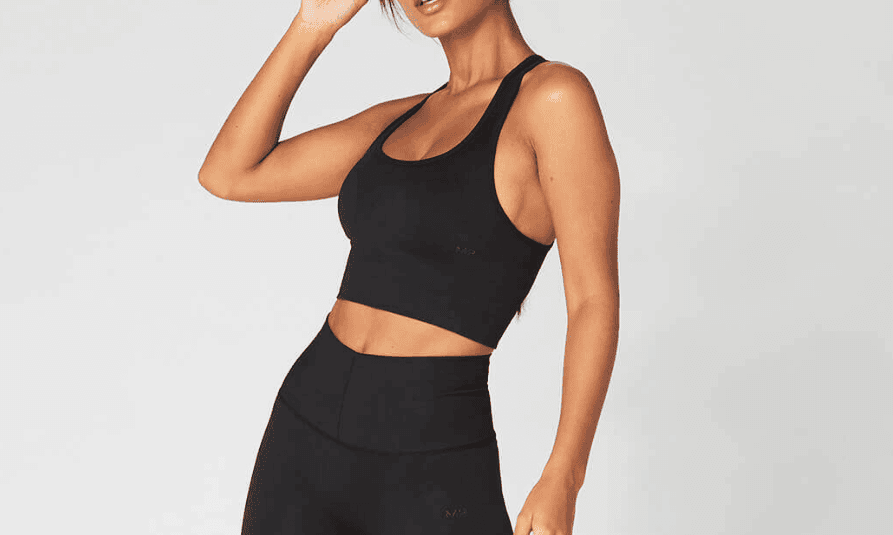 Tips when measuring for your sports bra
1.
Try and measure your bust in a non-padded bra, this will give you the most accurate measurement.
2.
Measure yourself in front of a mirror, that way you can check the tape is sitting straight around the body,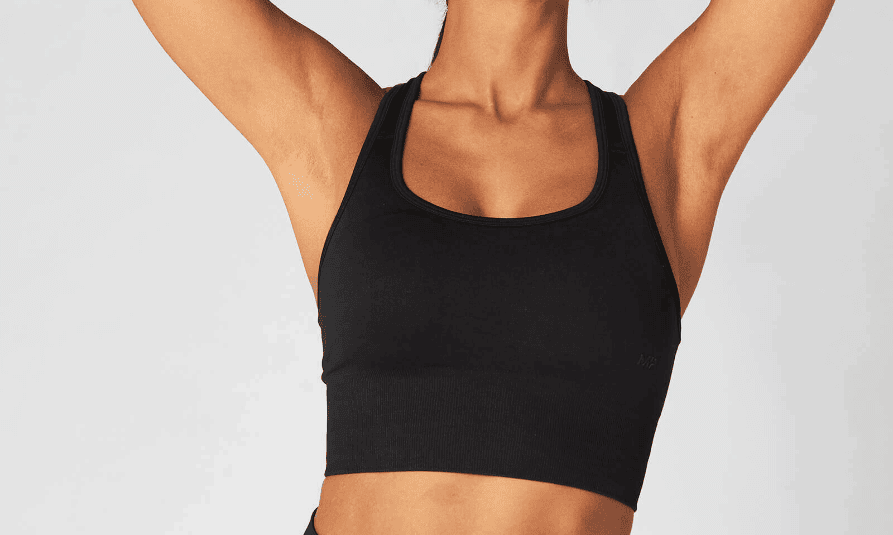 Light Support

Bra's with light support are designed for low impact sports and exercise such as Yoga, and are also perfect for rest days as they offer the ultimate comfort.
Mid Support

Designed with running, HIIT workouts, weight training and other high intensity sports and exercise in mind.
Max Support

Created with performance in mind, our Bra's with max support are suitable for all types of exercise and sports.